AX 2012 – Day =3
June 30, 2012 § 6 Comments
Today was by far the best AX day of the 3 days I went~ It's probably because it was the most pain for me as well as the most… fun! I got to run around in a huge dress and cape! Who wouldn't love that xD
Alright, now onto pictures!!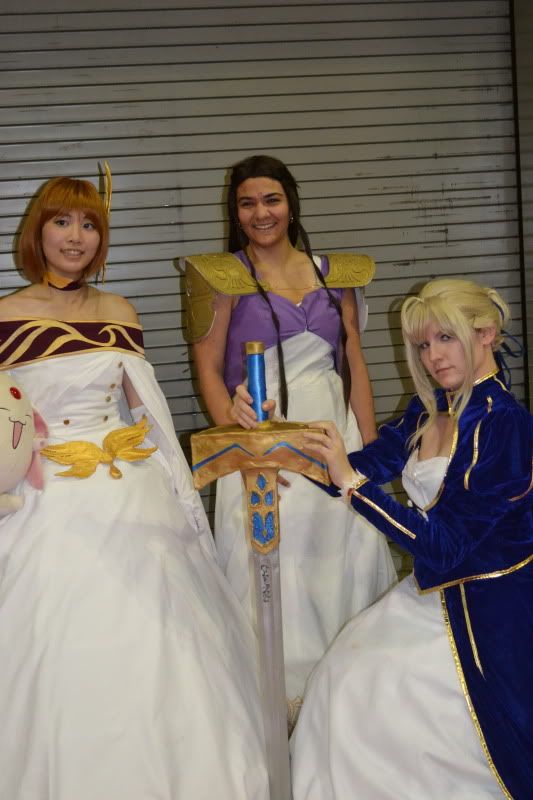 whenever I saw a ballgown looking thing I ran to it =3 So here's a lovely Saber for you! She was awesome with taking pictures with us~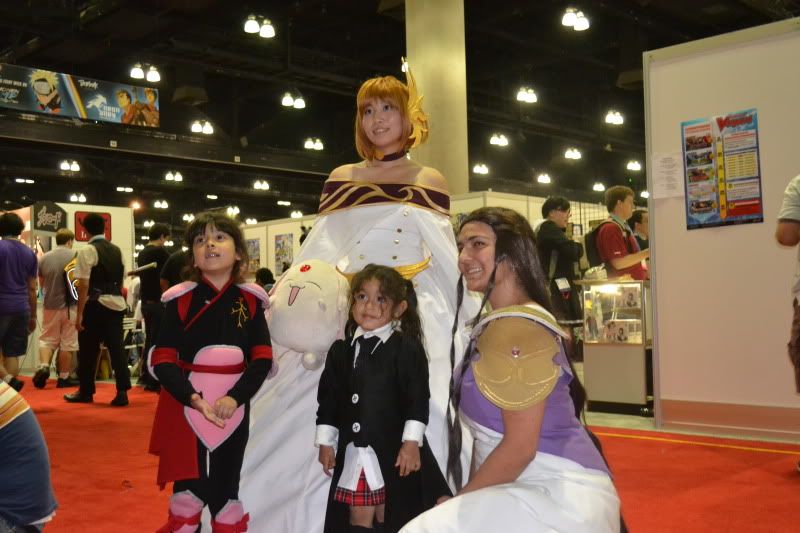 I've noticed… with big poofy dresses like Ciel and Sakura… even Zelda! You get a lot more little kids taking pictures with you.. and its AWESOME~ lol!! SO CUTE!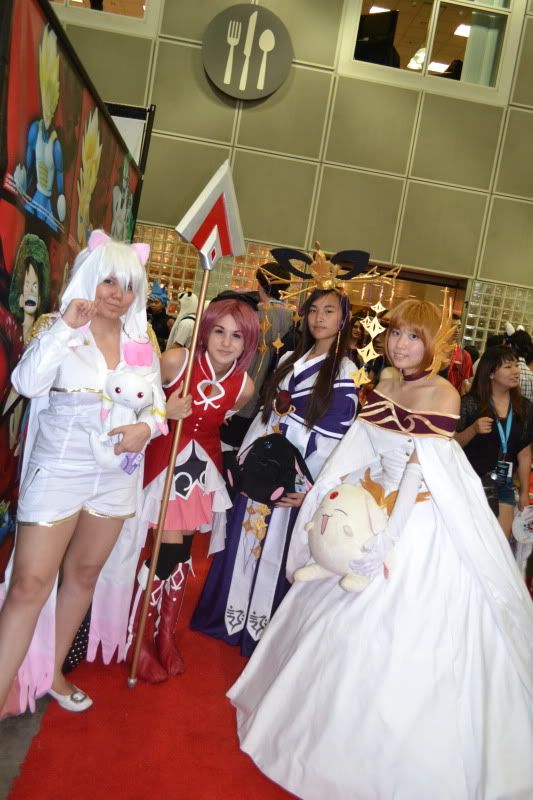 It's Kyuby and.. and… man I forgot her name but she fights cool lol! (Tell you the truth I only remmeber Madoka's name…)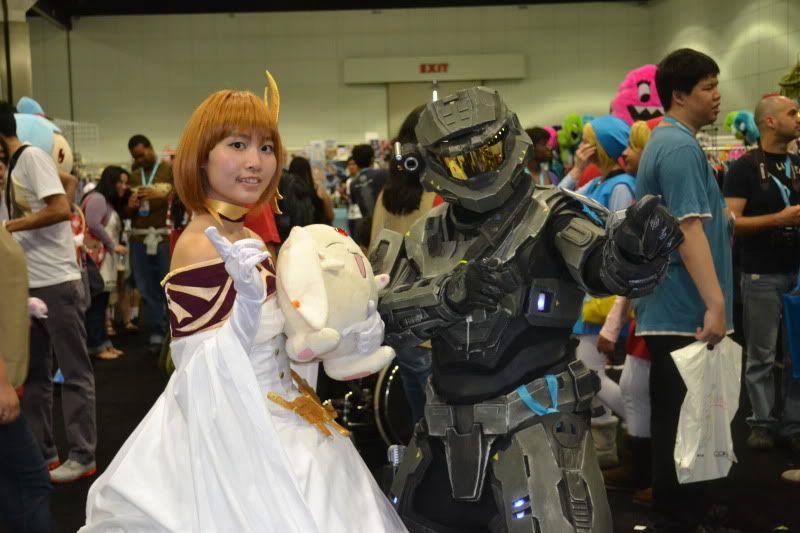 =3 Props on the handiwork~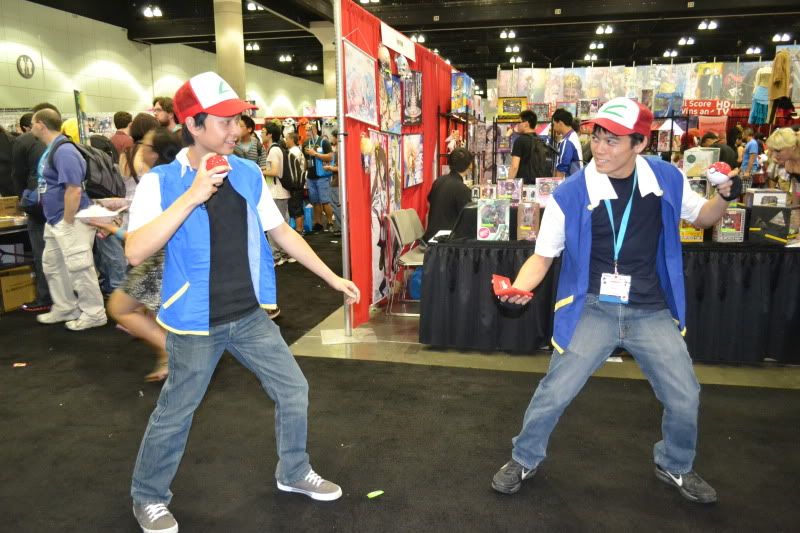 Ash vs. Ash?!?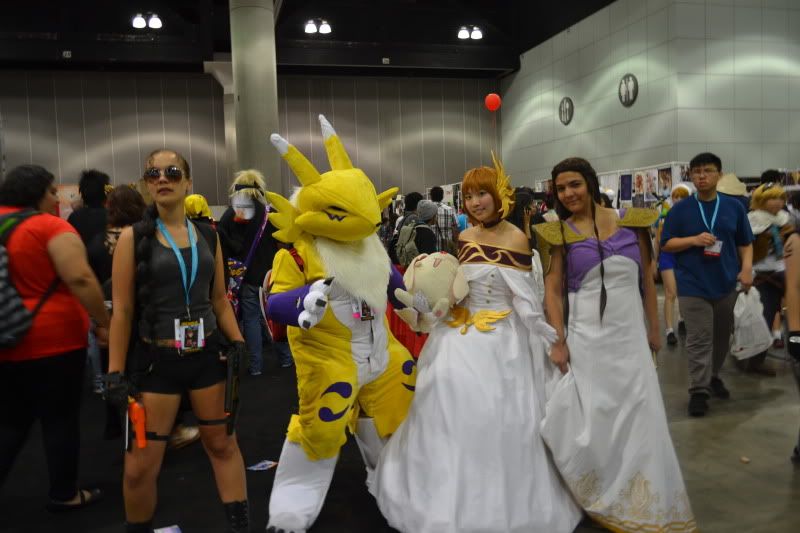 Digimon!! Tomb Raider?! xD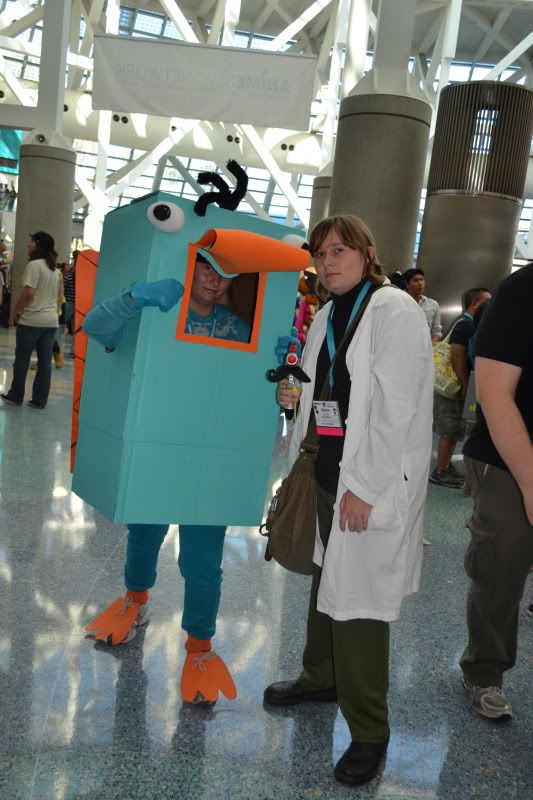 Hey where's Perry?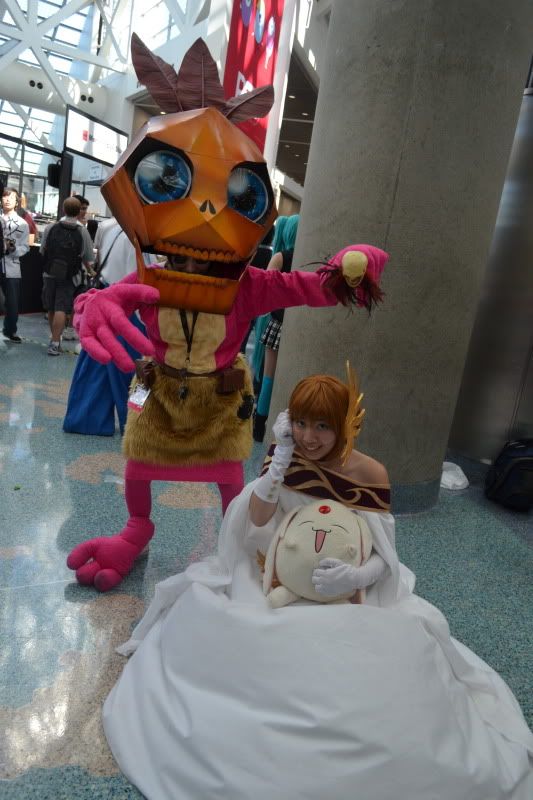 I think he's gonna eat me >.> xDD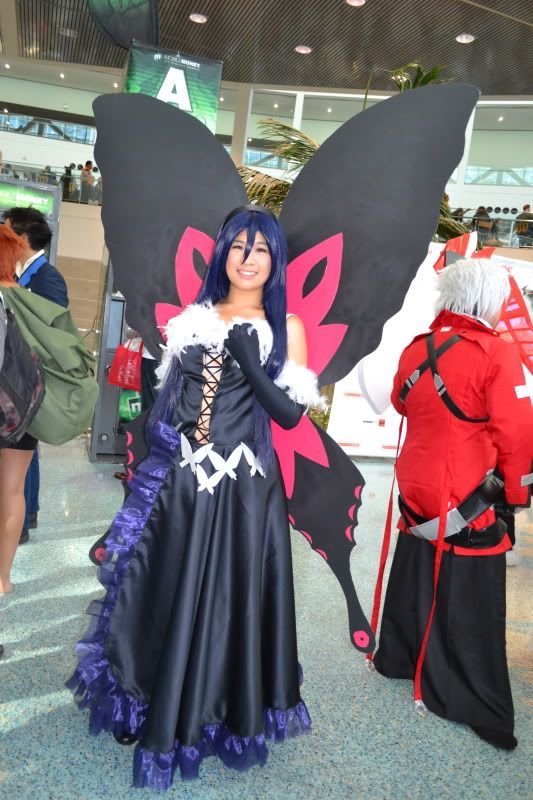 She was aweomse~ Kuroyukihime — Accel World!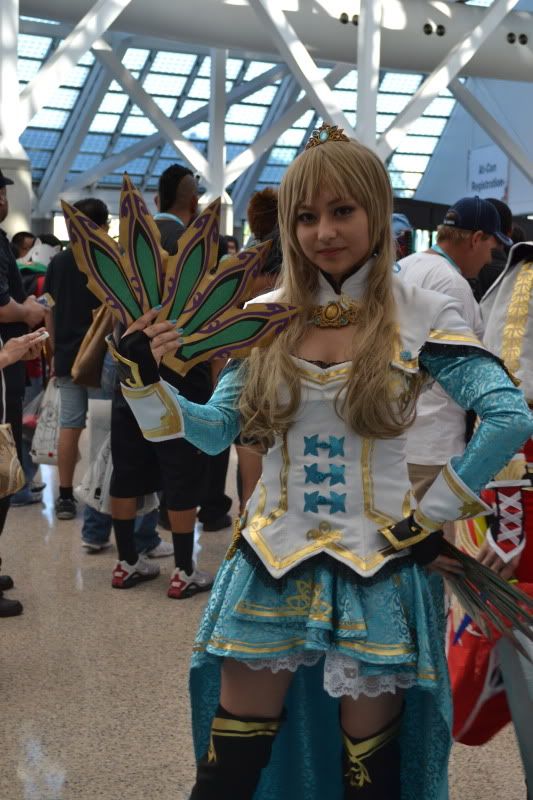 From Dynasty Warriors! I love this design =3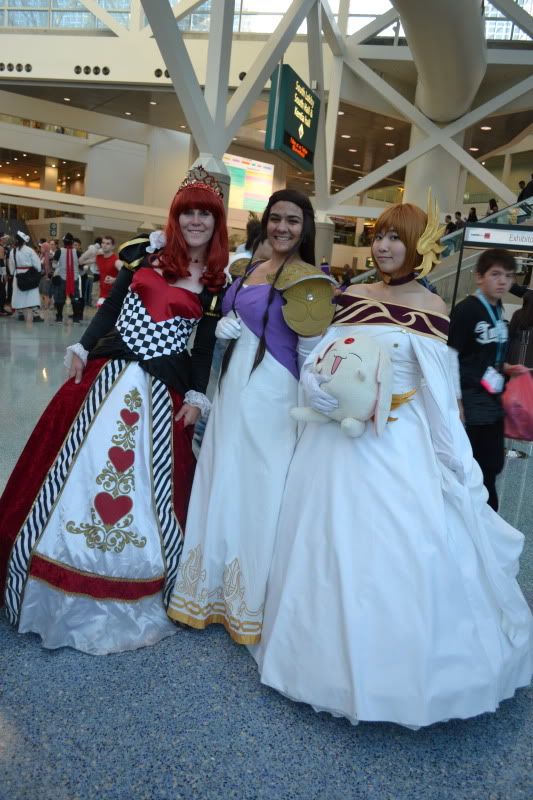 Floofy ballgowns <3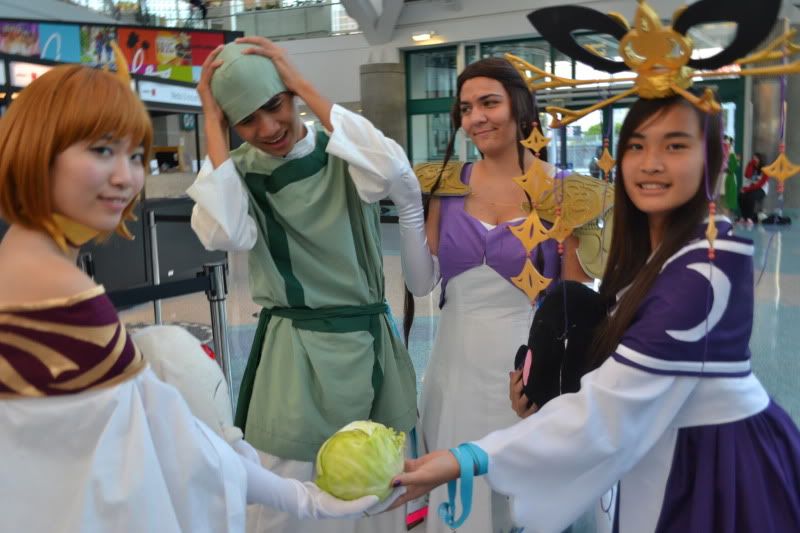 Hehe, we stole cabbage man's cabbage =333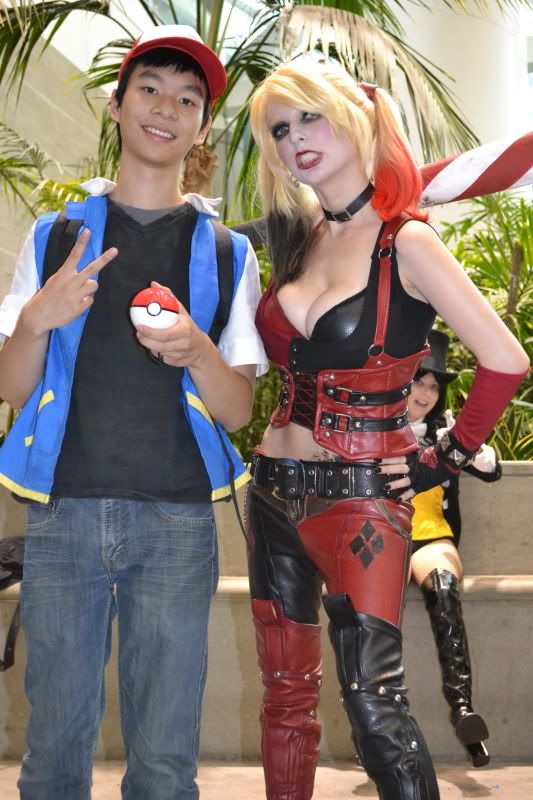 Okay who can't love this? xDDD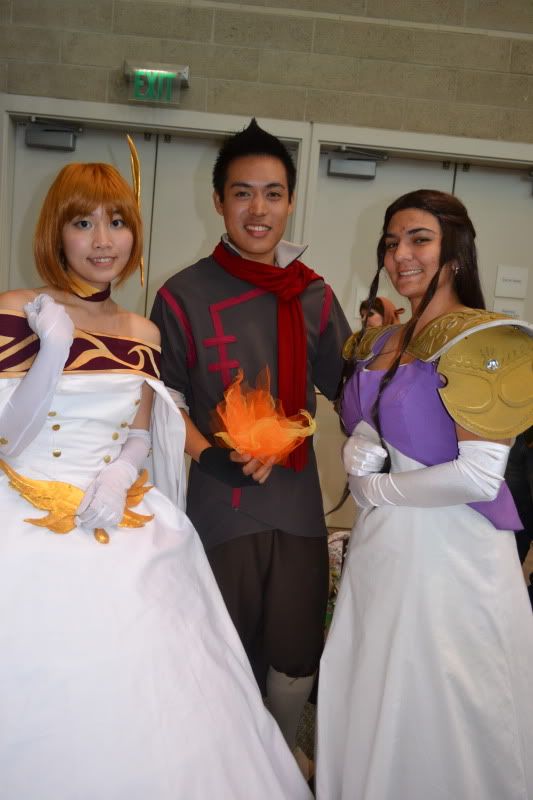 MAKO!! >.> mako~ =3
Okay time to just start putting photos up: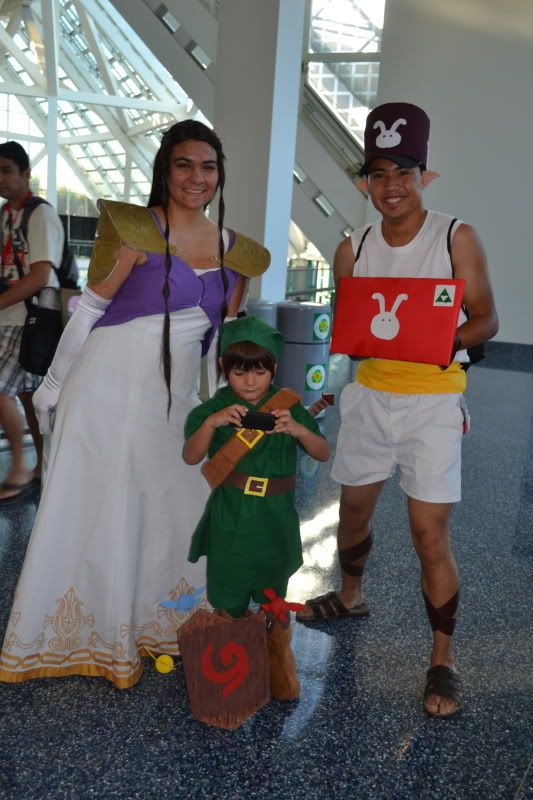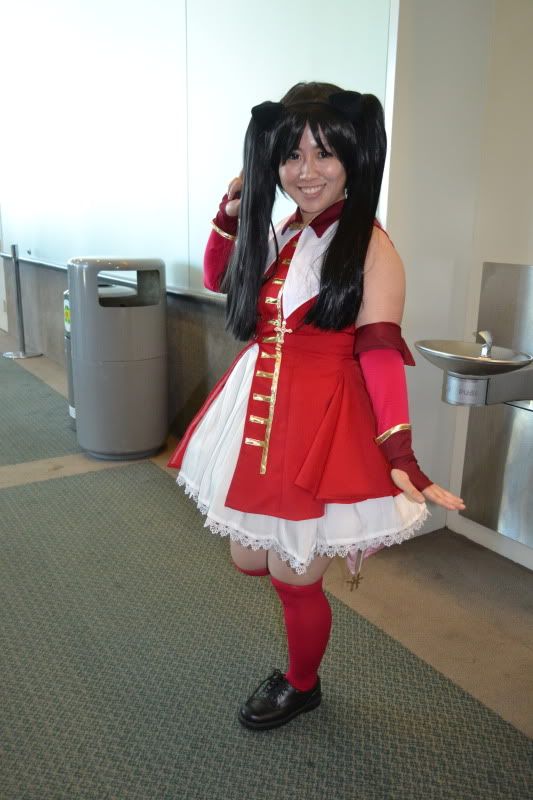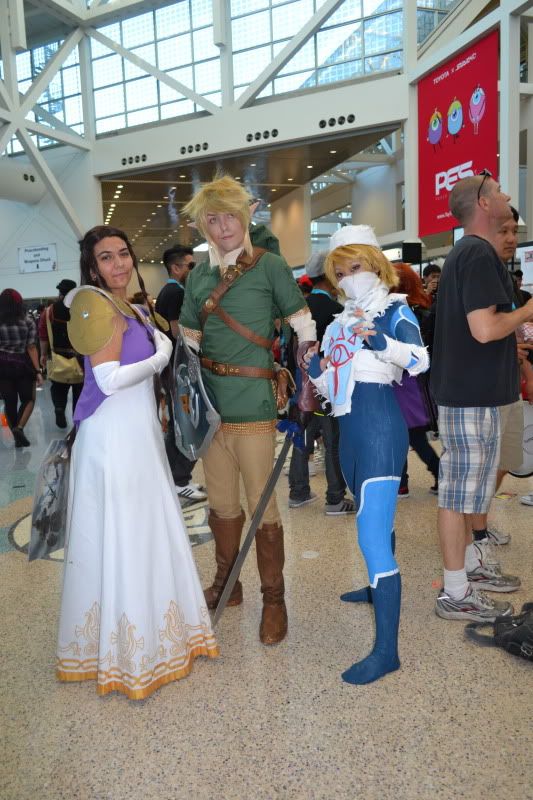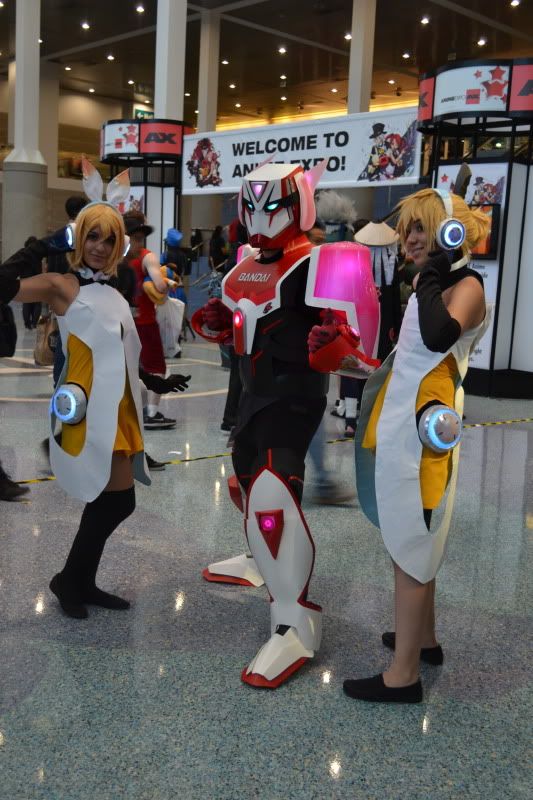 Sorry for it being so picture heavy…. but these pictures are the best memories of expos =3 I honestly have a few more I didn't put it but I'm also kind of lazy to fish them out >.>
–Kimikotan
§

6 Responses to AX 2012 – Day =3